Sicilia Conference & Acqua Pole Days Convention

An opportunity for growth, comparisons, updates and training with international trainers, for all instructors and aqua fitness enthusiasts.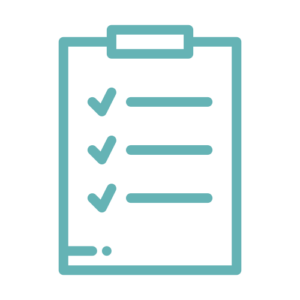 All the details of the 4 days, a mix of sports, training, entertainment and tourism.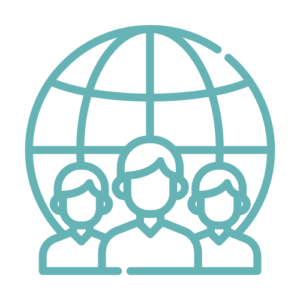 5 presenters full of energy will accompany you in this unique experience.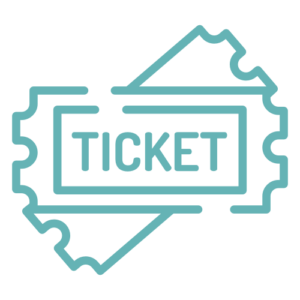 Many packages designed for you, including culture, gastronomy and much more.
What is Sicilia Conference
Sicilia Conference, 20 years of experience comes from the world of aqua fitness and is born of a desire to create an opportunity for growth and training to all instructors and enthusiasts of this activity.
Comparisons, Updated news and training with international trainers are the aims of the Conference. It was founded in February of 2014 and more than 1000 people have registered in the various events from around the world.
The Conference is in the beautiful Sicily region in southern Italy that with its warm climate is an opportunity for people who want to enjoy sports, work and tourism.
Do you need more information? Get in touch with us, we will reply as soon as possible!
Copyright 2018 Sicilia Conference. All rights reserved.