Take advantage of the special rates reserved for the participants of Sicilia Conference.
Book directly by contacting the hotels specifying your registration for the event.
Located a few km from the center and close to the entrance of the highway allows you to easily reach Ortigia, the sea, other tourist destinations, and just 30 minutes from Catania Airport.
Its privileged setting offers the possibility of regenerating stays in contact with nature and relax.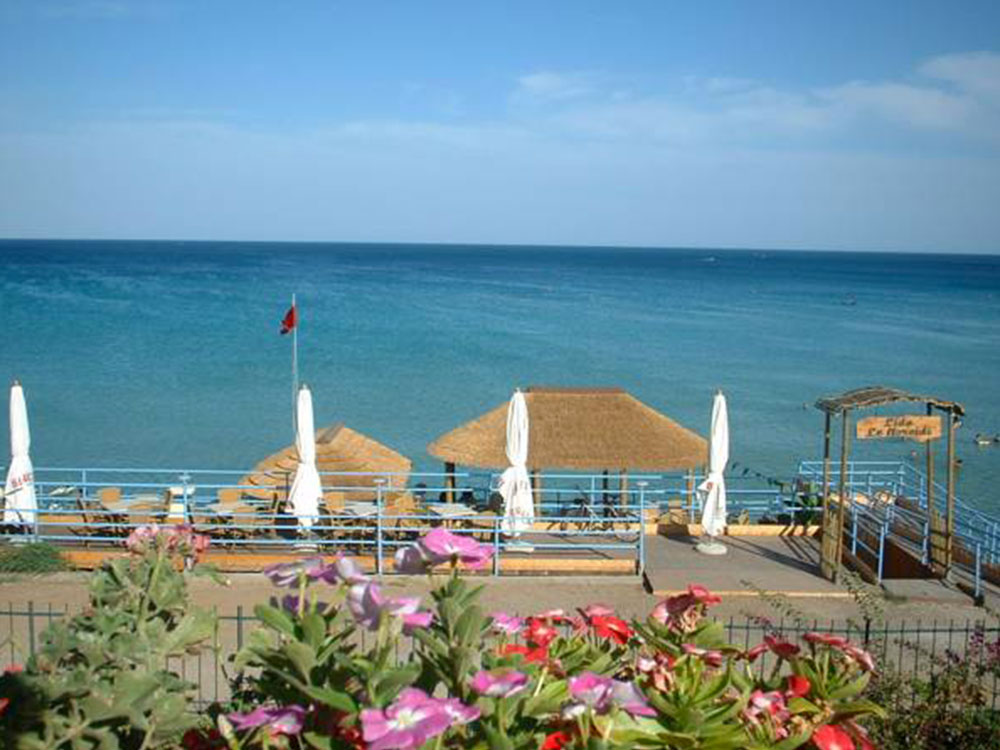 In front of the sea on the beach of the Arenella with crystal clear waters rises the Residence, Residence Arenella is a villas with 2 bedrooms, kitchen, bathroom, 2 beautiful verandas and free Wi-Fi. Residence Arenella is ideal for families or couples of friends.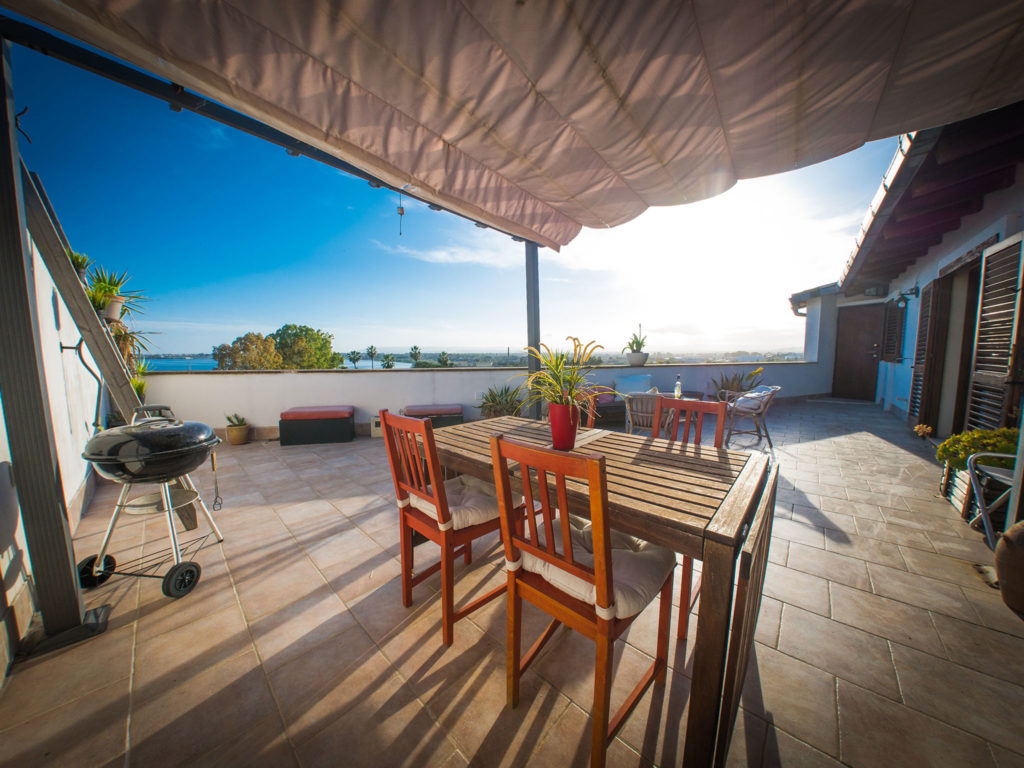 Ortigia Island luxury room
In the heart of the enchanting island of Ortigia, historic center of Syracuse, we have selected some perfect apartments for those who want to visit our city and enjoy every comfort.
Contact us directly to know the availability and characteristics of the various accommodations and find the perfect one for your needs.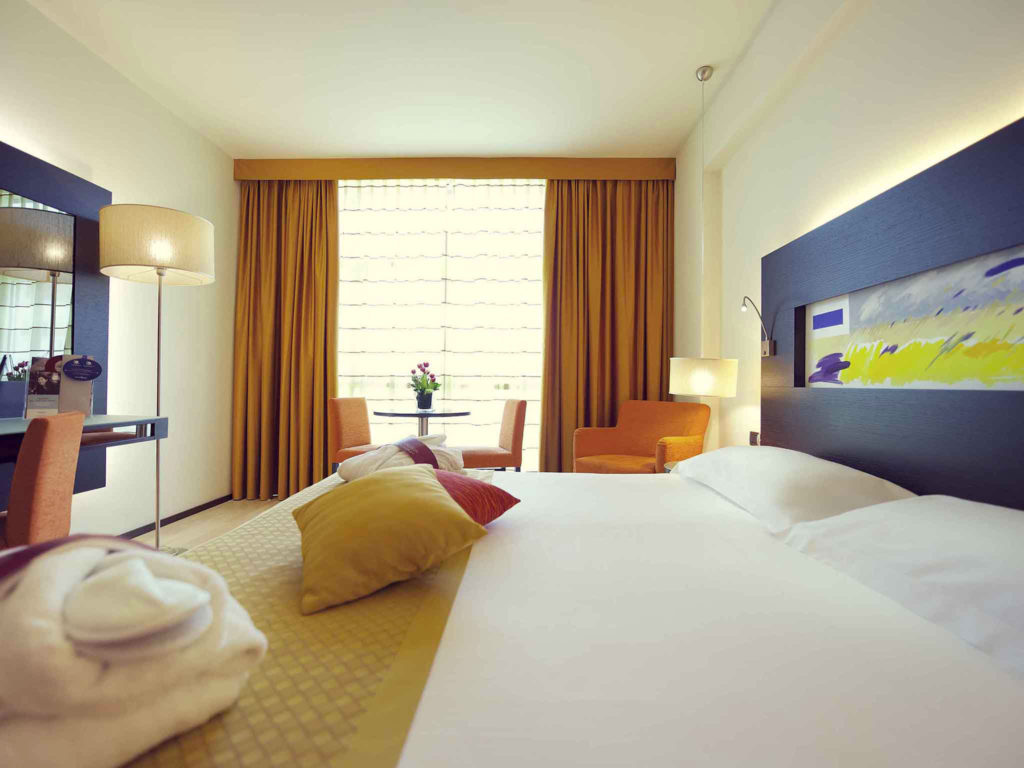 Single room "Classic" 70€ / Double room "Classic" only for 1 person 80€ / Double room "Executive" only for 1 person 120€
Double room "Classic" 90€ / Double room "Executive" 140€
Triple room "Executive" 170€


Do you need more information? Get in touch with us, we will reply as soon as possible!
Copyright 2018 Sicilia Conference. All rights reserved.