Scopri le novità di questa edizione di Sicilia Conference.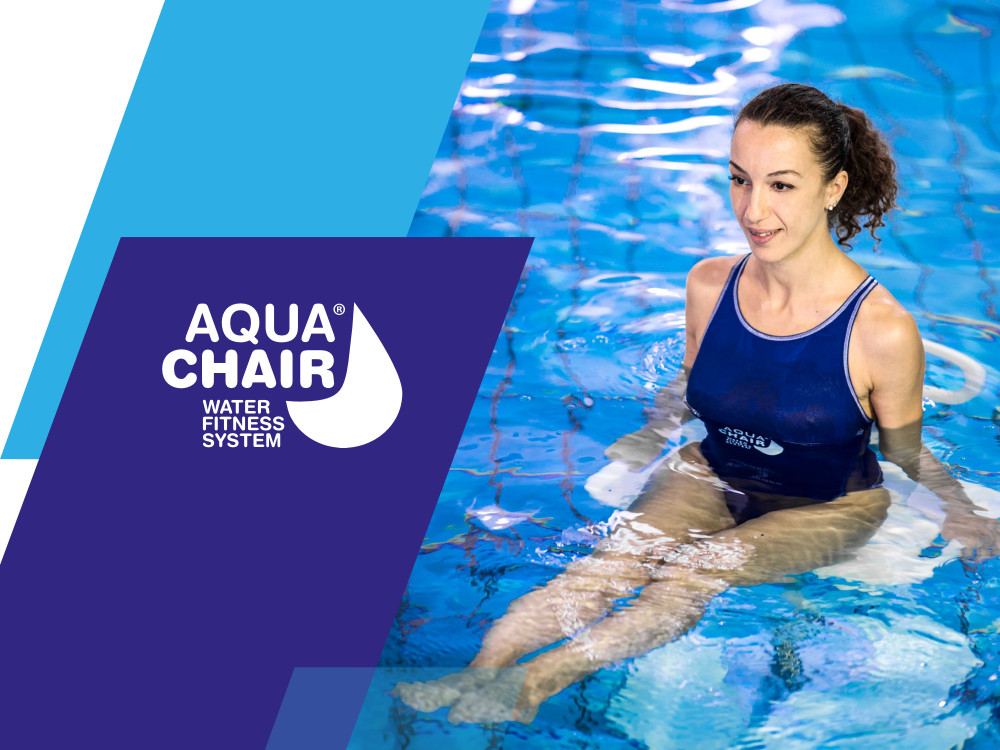 L'evoluzione del Water Fitness
Aquachair® base è un nuovo innovativo attrezzo, dotato di seduta e schienale con opportune sagomature, necessarie per la presa dell'atleta e l'ancoraggio di elementi opzionali. L' intuitiva funzionalità dello strumento, la sicurezza d'uso, la facile manovrabilità sia in acqua che fuori, permetteranno agli istruttori di far raggiungere rapidamente risultati permanenti ai Vostri allievi, in un contesto acquatico e in modo divertente.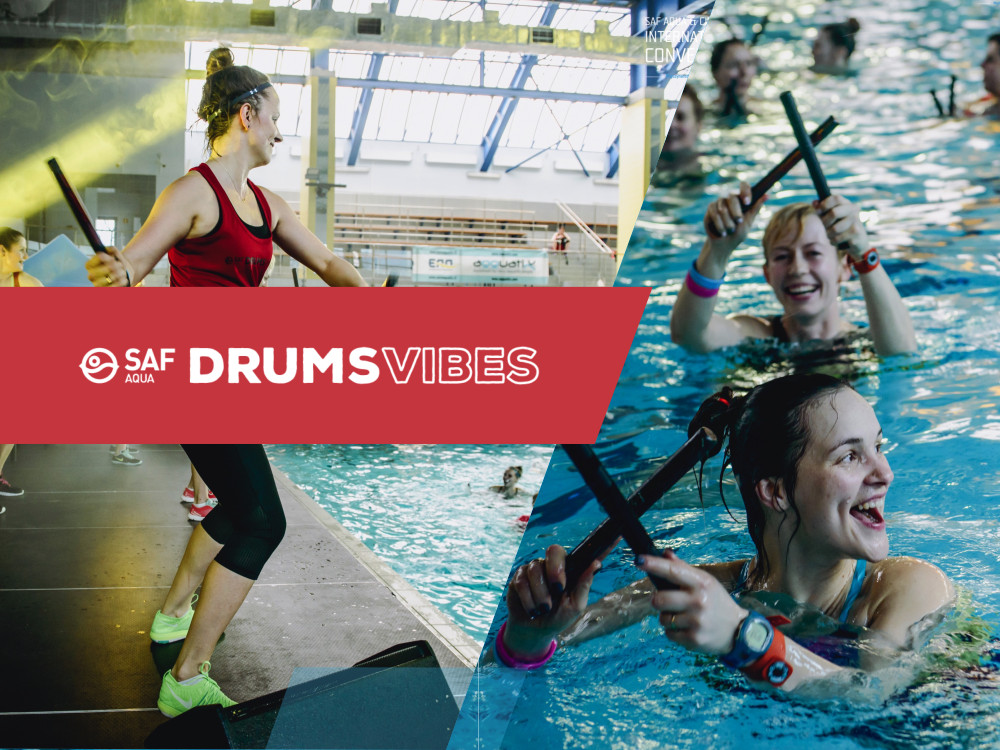 SAF AQUA Drums Vibes is a lot of fun!
During this training you may succumb to the sounds of rhythmical music, relieve their stress, unleash emotions, have fun not feeling how hard your muscles work.
During each lesson you may also try exercises which will allow you to focus on movement and consciously participate in the training. SAF AQUA Drums Vibes is a unique program composed of meticulously selected grips, positions, exercises and variations. Lesson, which will amaze and fully engage you.
Do you need more information? Get in touch with us, we will reply as soon as possible!
Copyright 2018 Sicilia Conference. All rights reserved.